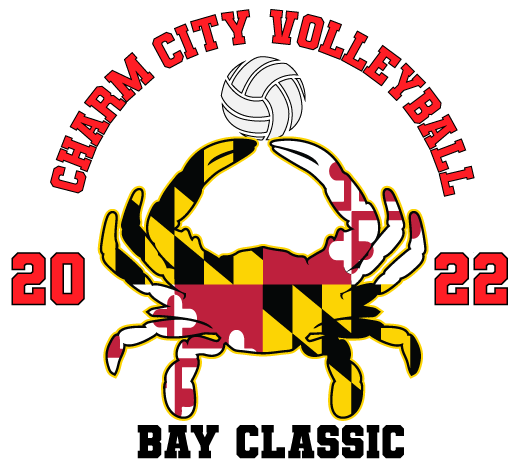 Charm City Bay Classic 2

April 30th, 2022
Friendly 1-day indoor volleyball tournament organized by CCVB

2 competitive divisions: B and MOD BB1

Ratings are determined based on current NAGVA ratings.

MOD BB1 teams may have one A division player on their roster.

Initial cap is 8 teams per division. Caps may be adjusted at any time. Teams are confirmed when registration payment is received.

Pool Play followed by single elimination Playoffs (best 2 out of 3 sets).

When?

8:30am: Check-in

9:00am: Pool Play starts

Who?

Anyone can register and play, provided they are at least 19 years old on the day of the tournament

There are no gender requirements

How much?

$250 per team up to 7 players; additional players incur a fee of $35 per player above 7 players, with a maximum of 10 players.

Payment due by April 23rd. Payment form at the bottom. Teams are confirmed when payment received.
Facilities
Pip Moyer Recreation Center
273 Hilltop Ln
Annapolis, MD 21403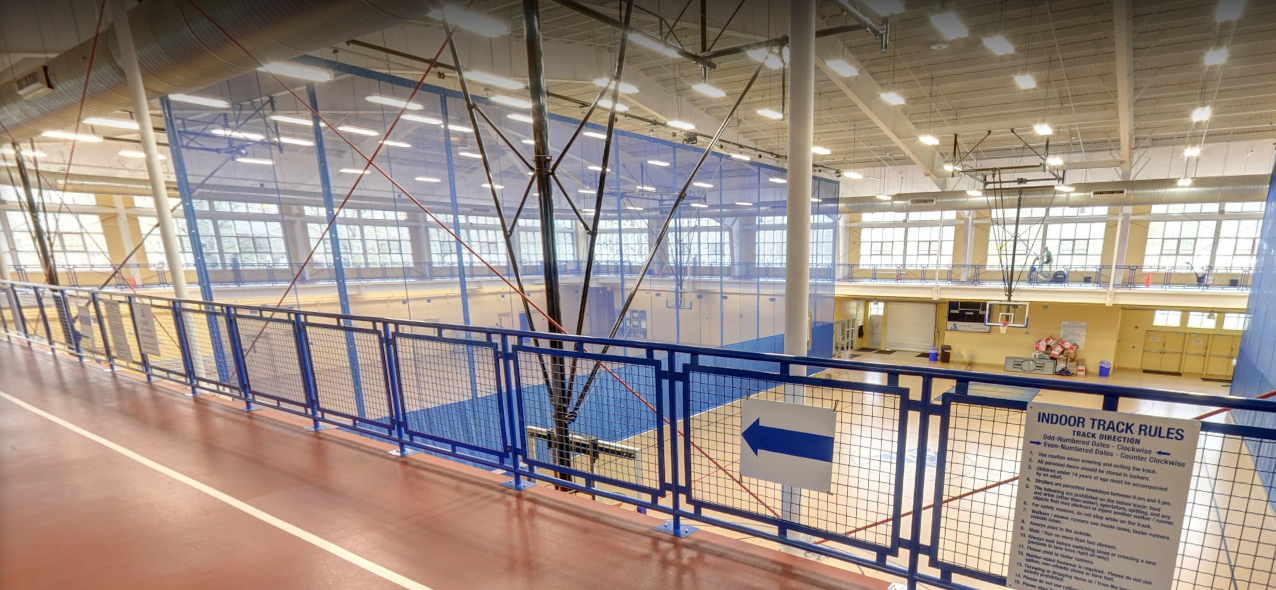 Elimination Play
Immediately following Pool Play
B
Confirmed (Paid)
Starfish
Pending
DMV Bottoms Up
Natty Ho's
Everything Bagel
Balls